Discover How To Create And Sell Wonderful
Editable Templates In Minutes, And Without Stress.
Those Templates Are Projects Your Customers Can
Edit Online, Without Having To Use Difficult Software.

Graphics Sales Are Skyrocketing, And This Is The
Best Moment To Start Selling Templates Of This Type.
During my constant research for new ideas to add to my Etsy store, I stumbled upon something huge that makes everything easier for us as creators. And it's not a printable or whatsoever.
Editable templates are different from printables because they are graphics that people can use in their business or personal projects.
So you will compete on a different slice of the market, where there are not thousands of creators, and where you can get your new digital files seen and bought, without the typical difficulties.
If you've ever tried creating graphics before and it hasn't worked, it's probably not your fault because you have only had the standard solutions to work with... the ones everyone is providing.
Now you can look at this business with new eyes, because what I did for you is this incredible research, with the right products to create step by step with me, on screen.
Why Would Anyone Pay To Buy Those Templates, You Ask?
The way of thinking is correct. Websites like Canva have many good templates in their catalogs.

People sometimes are lazy and want a hand to create something different from the masses.

And other times, instead, they are no good with graphics, and they are searching for some templates that are in line with their business because Canva's original templates are too basic, and everyone is using them all over the world.
Are There Too Many People Selling Canva Templates?
For our luck, there is more demand than available templates.

This morning, to give you an example, I searched for Instagram red templates with tones of red, and I didn't find them.

There are some good ones, but they are not exactly what I needed. So here you can come into play.

And last but not least, Canva is not the unique place where you can sell editable templates.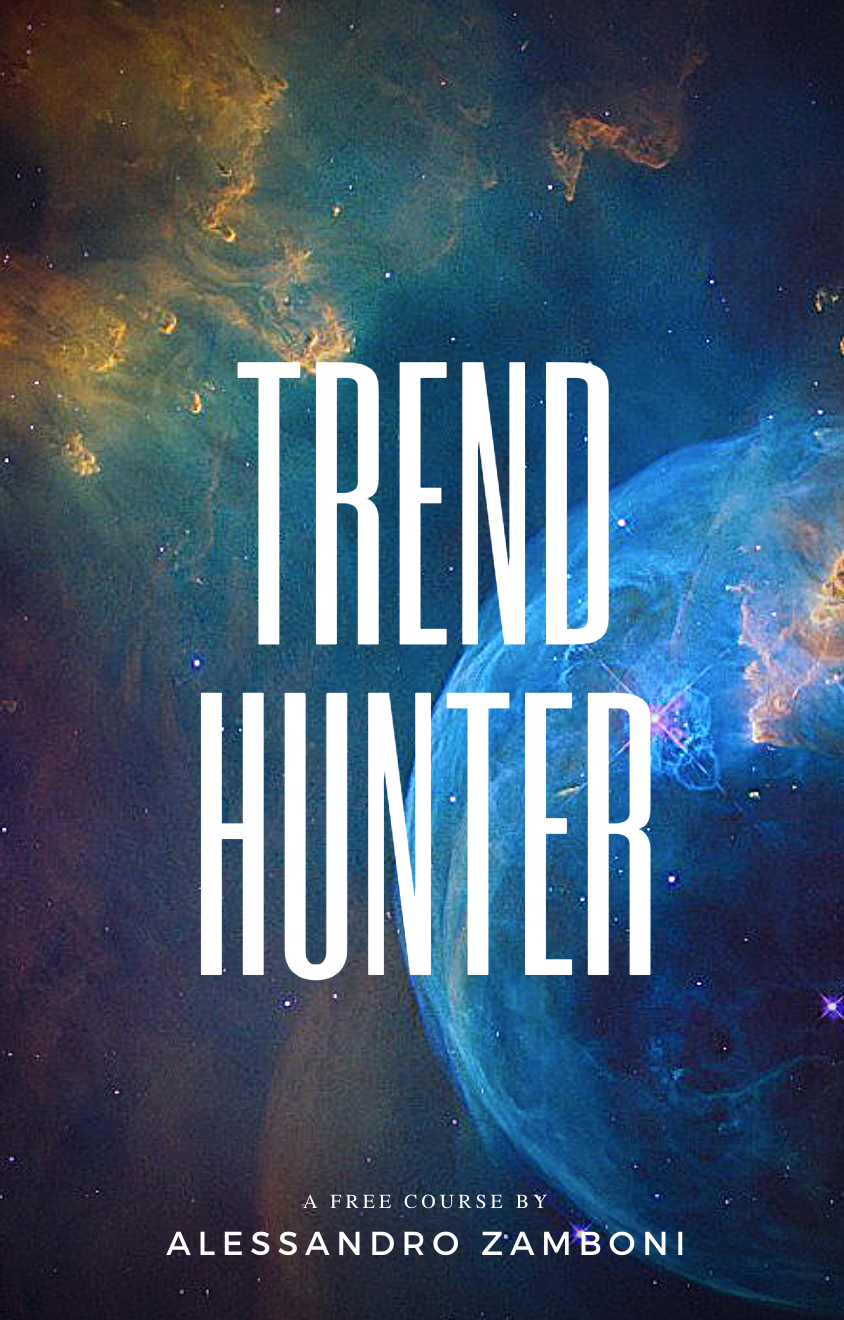 Here Is The Truth. Canva Original Templates Are Not
Going To Work For Demanding Customers.

That's Why You Should Approach Templates Creation
From This Brand New Way, To Make Sales.
All You Need To Do Is Unleash Your Creativity By Using
The Methods I Show You On Video, And Create
Different Templates People Are Searching.
What might surprise you is that your job becomes incredibly easy if you know what your customers are looking for in terms of products.

You will be able to supply in-demand graphics and templates to anyone, simply using free pictures the way I show you to create stunning templates from zero.

The great thing here is that any newbie with zero graphic editing skills can create a new template in 10 to 20 minutes, depending on the number of templates you want to include in the package.

So all you have to do is take 20 minutes per day, open Canva and create a new template from zero or using existing elements. I love doing this, and I'm sure you will like the methods I will explain to you inside this course.
Templates Are Selling Like Hot-Cakes Because a
Lot Of New Businesses Are In Need Of Help
For Bringing Their Business Online,
On Social Media, Or Just To Advertise It.

And You Will Be Where They Are Looking For, Lending Your Hand To Help Them With Your Stunning Graphics.

This Is The Best Passive Income Method
You Ever Dreamed Of.
The greatest thing about this business is it's simple to bring forward, and once you add a new project to one of the two websites I show you, you have nothing more to do. It will sell for you passively, and you will find funds in your bank account.

You don't have to ship anything or work for your customers because they will modify the work you have uploaded on Canva in minutes to create something unique for their business.

Canva templates are a fresh method, and they are here to stay. I still remember using Adobe Photoshop for every task, throwing away a lot of time. Now I open Canva, create what I need, and use third-party templates, and everything I need is done. Fast and simple.

So what I make available for you is not only a new method. It's the future because more businesses will need help getting online, going on social media, or getting a brand new menu. And you will be there for them.
.
What You Won't Have To Do, And What This Is Not
You won't need to work hard to get results. It is effortless to be seen and to get sales.

There are no long videos to study. You see the process, and you apply it on your own.

You won't need to pay for freelancers to do this job, unless you want. You can do it mainly in a few minutes. To put one of your products for sale, all you need are 10 to 20 minutes.

It is not a project stealing you hours from your day, as it is the perfect side business you can run when you have time.

There's no need to hire copywriters to create stunning sales pages and video sales letters. You only need to write one or two lines of text (that the buyer will replace) and add a couple of pictures.

There are no angry customers because they know what they want and can see what they will get after their purchase.

It is not something useless. Users very much request everything you can create, and as soon as they see what you have ready for them, they can't say no.

Your money won't see any fee from payment networks like Paypal and Stripe. They will arrive directly to you.

You don't need to send paid traffic to your products. The app does that for you, and you can accelerate that with a straightforward free technique I show you.
What Can I Offer You Today?
When you finish watching the step by step videos of this course, you won't need anything more. You will get all the knowledge you need to start working like a pro.

The concepts you will learn inside this brand new video course are priceless because you can use them to grow your brand and sell every final product with extreme ease to a lot of people.

What you get here is training showing you how to create a brand new business on two different websites, or only one of the two. It's brilliant, and based on years spent to grow a real business in this niche.

So no troubles for you, try how powerful is this course for a full 14 days, and see what you can create from zero.
Don't Be Scared Or On The Fence.
What I Show You Inside This Course Has Never
Been Shown Before, And Can Give You An Incredible Advantage Over Your Competitors.

The Real Gems Here Are The Six Products I Create Under Your Eyes, On Video, Turning This Course In a Perfect Choice For Newbies, And Experienced Users.
---
Here Is What You Can Have Access To With My Course:
I will create six brand new Canva templates for you, showing you every step I take from zero to finished file.

I provide a lot of ideas on niches and sub-niches.

I will show you how to use two different marketplaces where you can sell those new Canva templates.

How to launch your templates like a pro, with professional images.

I will show you the top keywords to use for each product.

And much, much more secrets.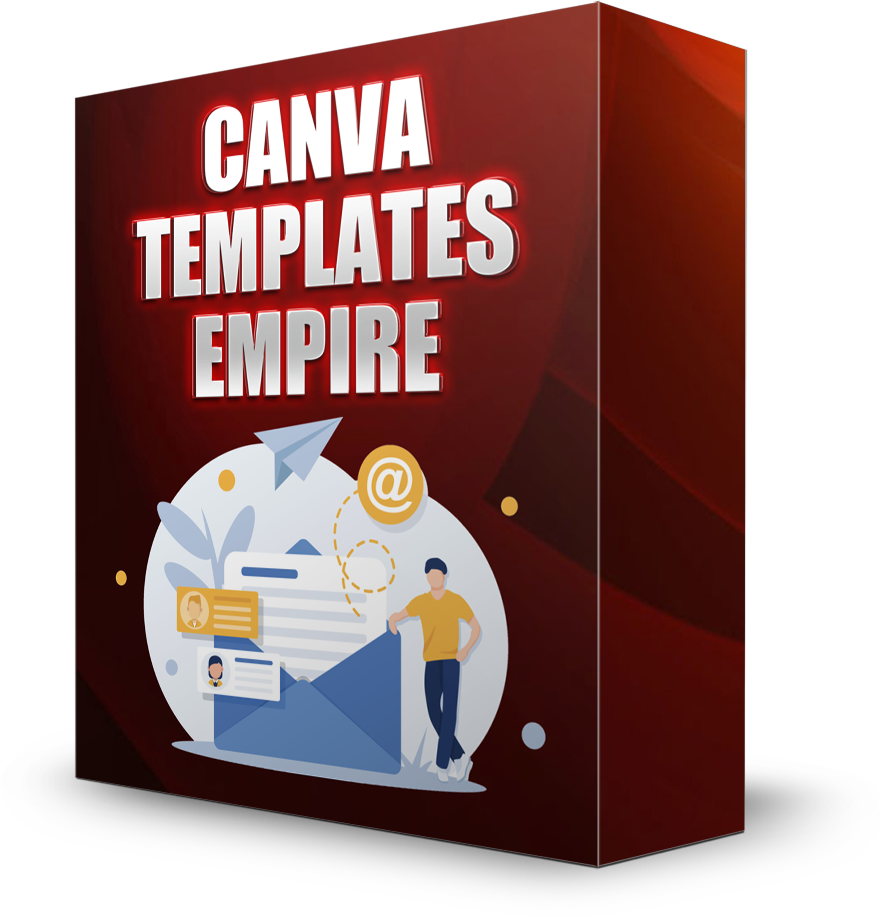 ---
What Do You Get Access To?
A complete step-by-step video series composed of eight videos will guide everyone, from newbies to experts, to profiting through a lot of different Canva templates.

Moreover, you get a lot of examples you can apply immediately on uncovered niches in this market.

Finally, my support through email if you need some help.
---